About Our Carers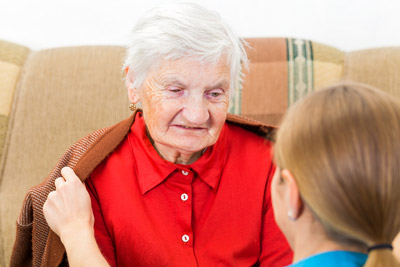 All Better Care at Home staff are expected to uphold the highest standards and values of the agency at all times. They will be made aware of these standards during the selection, induction and training process:
Better Care at Home uniform to be worn at all times.
ID badge to be clearly visible and presented for inspection on request and always when visiting clients for the first time.
Appropriate footwear to be worn at all times.
Disposal gloves and aprons are provided by the agency and should be used by carers where appropriate.
The wearing of excessive jewellery is not permitted.