Better Care at Home can provide a variety of services including help with:
Getting up and getting ready for the day
Washing, bathing and personal care/dressing
Meal preparation
Assisting with medication
Shopping
Convalescing after illness or discharge from hospital
Accompanying to hospital appointments, dentist or health centre
Arranging hairdressing/chiropody etc.
This is far from a definitive list, so if the assistance you require isn't there please ring for an informal chat. If we can help, we will.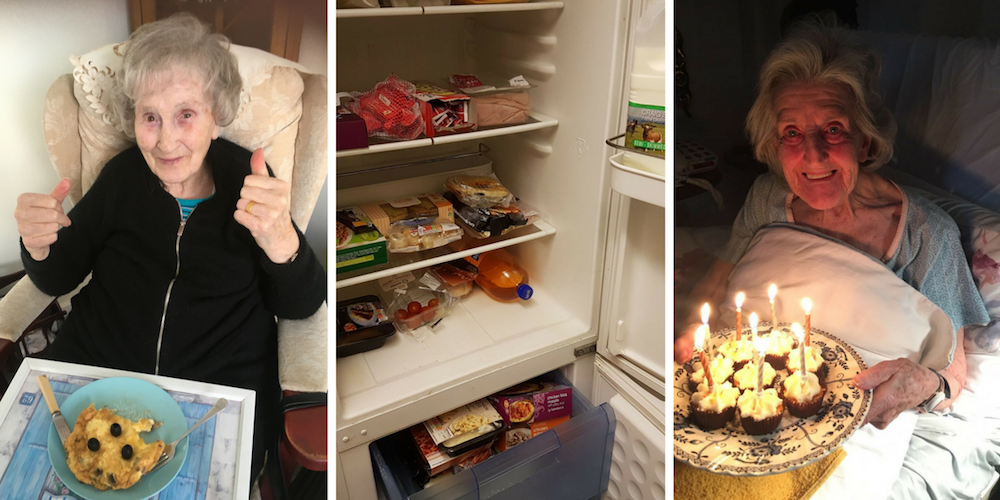 Better Food!
Decent nutrition is a vital part of staying well and we never forget that eating should be one of life's pleasures.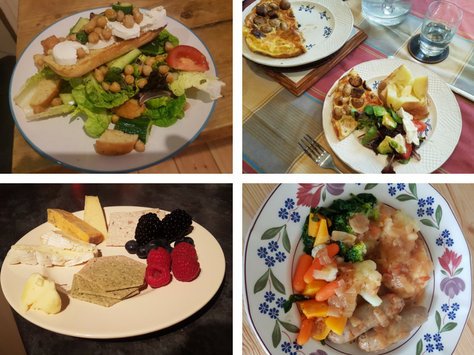 At Better Care at Home we pride ourselves on providing clients with tasty, nutritious meals made the way our clients like them.
Our staff take pride in serving sensible portions of well balanced, thoughtfully presented food. It takes no longer whisking up a tasty omelette than it does to ping a ready meal!
Contact us here...