About Better Care at Home
Who are we?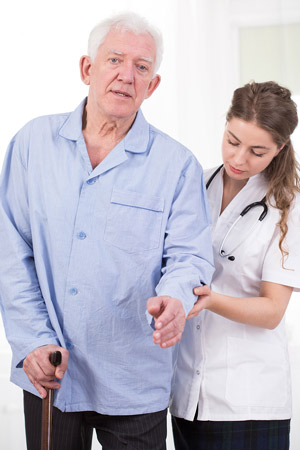 Better Care at Home is a partnership run by Rowan Jackson and Joannah Bishop.
Rowan is our registered manager is a practicing state registered Paramedic and has worked in the Purbecks and surrounding areas with South Western Ambulance Service since 2002.
Rowan also holds a BSc Hons. in Health and Social Care, has additional training in the treatment of minor injuries and is a practicing NHS 111 Clinical Supervisor.
Joannah is a well-respected and award winning member of the business community in Dorset. Following a successful career managing radio stations across the south west, Jo is now involved with the Business Womans Club.
Both Jo and Rowan are "hands-on" managers and form part of our small and dedicated team of carers. Most of our additional carers have an NHS background and all work to the same high standards. All our staff have a warm, genuine approach to care which is apparent as soon as you meet them.