Our Staff
Recruitment and Staff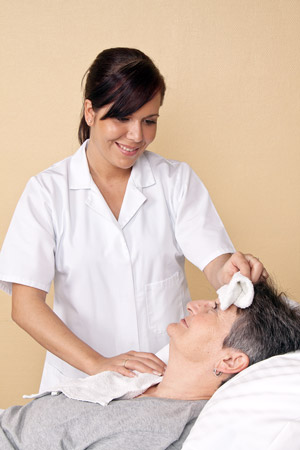 Following the recruitment and selection process all staff under-go comprehensive induction where all of our company's policies and procedures, along with terms and conditions of employment are explained.
Our staff are recruited on a three-month probationary period, where all employees are subject to regular evaluation and supervision.
At the end of the probationary period, staff have their employment confirmed in writing following a three-month review supervision meeting where all aspects of their performance are discussed. Should any issues be raised from this supervision meeting, then the member of staff will be informed and the probationary period extended.
Following the completion of their three-month probationary period members of staff attend further mandatory training and are put forward for NVQ training where appropriate. Better Care at Home believe that continued professional development is an essential tool in developing a quality, motivated workforce and every effort is made to encourage staff to study towards further relevant qualifications.