Our Staff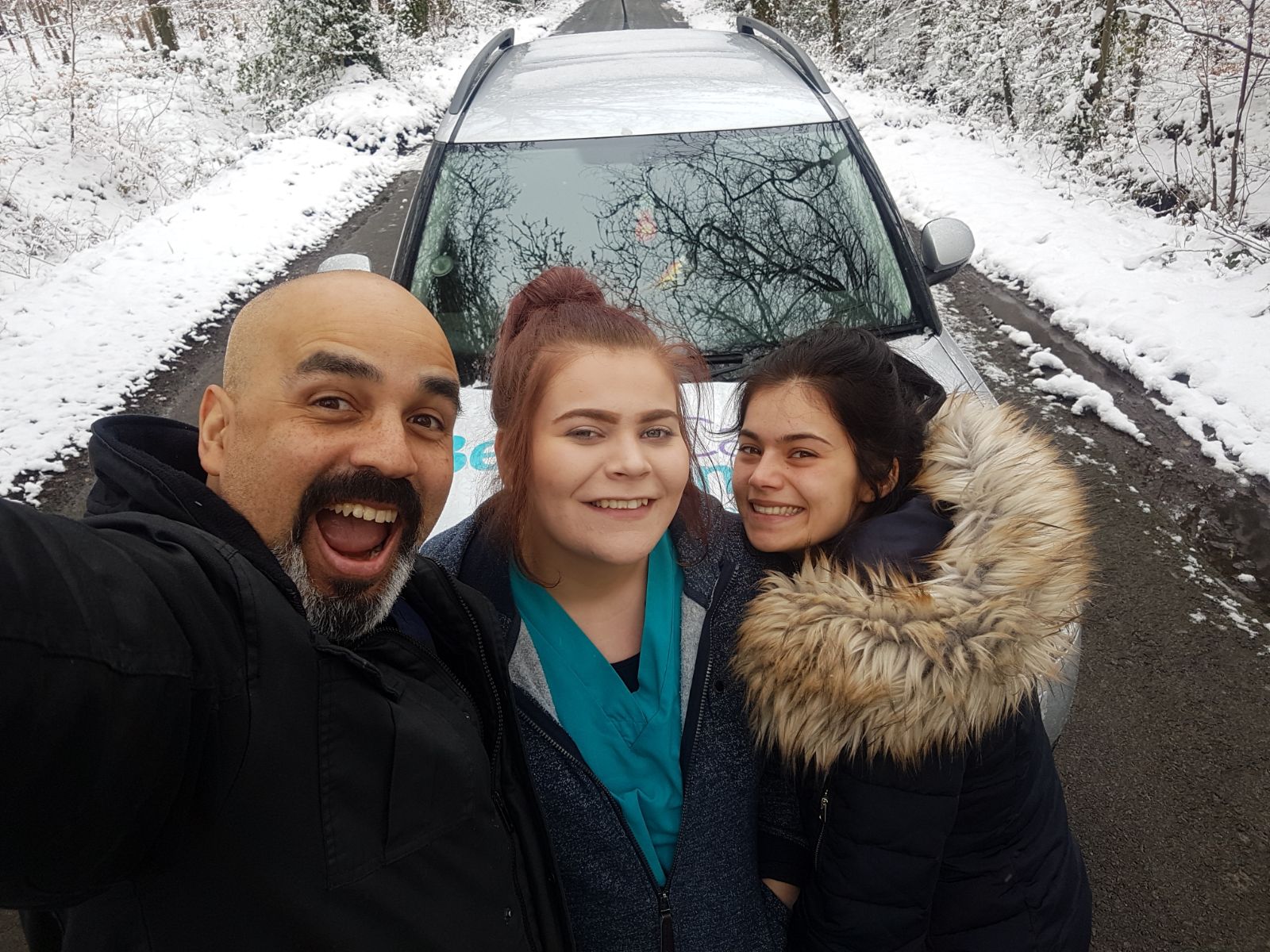 All of our staff live locally. We are very selective regarding who we employ and take our time to ensure we find the right people. Our staff comes from a variety of backgrounds. Several of our carers have had successful careers within the NHS and many have had extensive previous experience in care.
All our new staff are DBS checked and are trained in accordance with current guidelines. We believe that continued professional development is essential in the work we do and fund further training for all our staff to diploma level and beyond.
We observe a 6 month probationary period for all new staff.
We have a very dedicated team who enjoy working with us, and we are immensely proud of them.